One of the great beauties about L'Art de la Guerre is the way the shorter game time (about 2.5 hours) means you can fit 3 games into a day. It sounds fairly minor, but a 3-round Swiss Draw tournament is just, well, a lot, lot more "meaty" than a 2-round one would be - but without imposing so many games on you that a poor army design could leave you cursing the protracted pain of facing a series of lengthy drawn out defeats either.
The recent Reading-based 1-dayer ticked all of those boxes with a theme of "the World of the Rus and Vikings" - armies with a connection to either of these peoples, in the form of a historical antipathy or conflict, a mention in the army list notes, or an allied contingent of either of the two.
I however went full Zelensky on this one, and chose a Rus army with no allies at all, a simple list chosen mainly as it was as close as I could get to using all of the lockdown-rebased Rus spearmen I owned all on table together whilst not totally ignoring the "good" options in the overall design.
That did mean a lot of spearmen - an often-unloved troop type who are nevertheless superb in the right circumstances. And, of course, how could I forget, a chance yet again to deploy the age-old groan-inducing Rus Abbot punchline against three unwary opponents!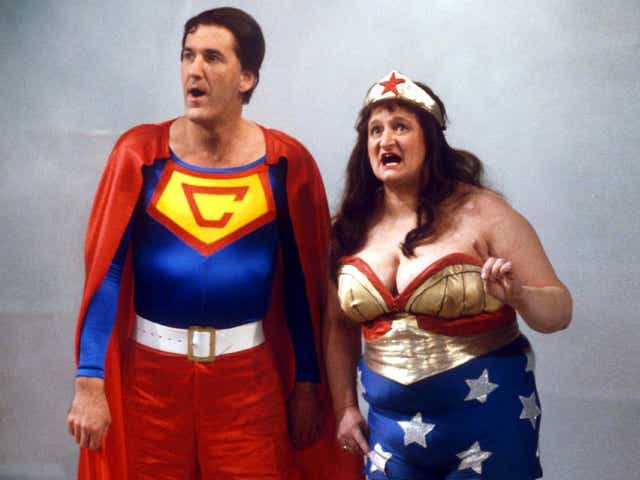 All three Bella Emberg-free reports from this event are
now online
as the Rus take on
the Carolingians, the Vikings and the Thematic Byzantine Empire
in these fully illustrated and statistic rich reports.