The Campaign team event has become a bit of a regular feature on the ADLG circuit, and this year I ended up driving a newly-rebased and refurbished
New Kingdom Egyptian army
in a tightly themed competition against 6 other extremely similar armies.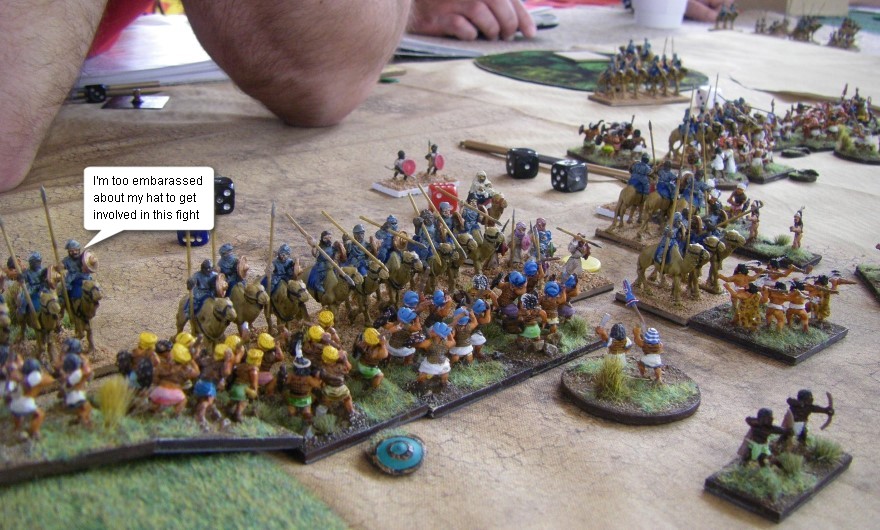 The Egyptians fought
Bedouin Camels!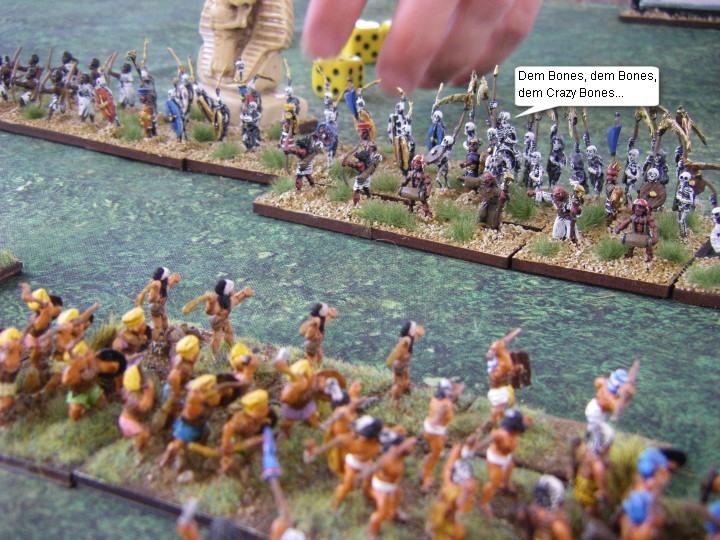 They fought an artistically licensed army of
Egyptian Undead !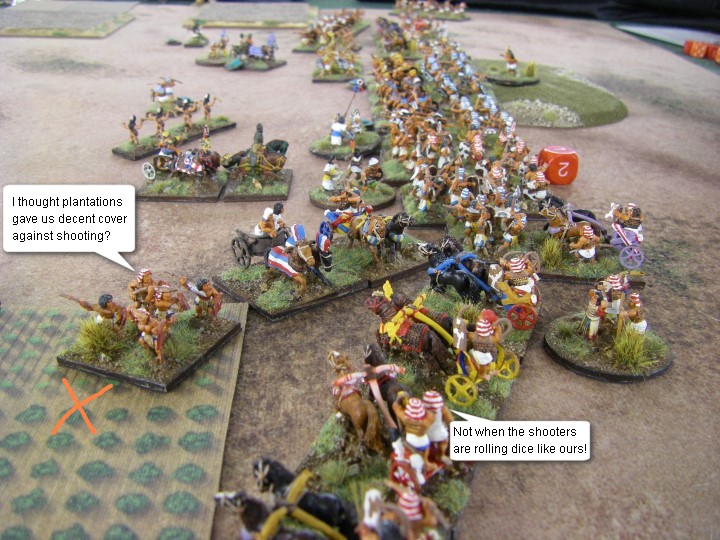 And, most of all, they fought
Egyptian Civil Wars
These
6 match reports
chronicle the complete biblically epic weekend for the NKE, in a widescreen spectacular that only the presence of Charlton Heston could possibly improve!