In case you've not already spotted it, I've now posted the army lists from the top-placing players in last month's 2019 Worlds from Rome on the ADLG Wiki.
The lists are;
1st -
Yuan Chinese
2nd -
Timurid
3rd -
Communal Italian
4th -
Ottoman Empire
5th -
Khurasanian
The full placings from The Worlds are on the
FIW website
, with a complete list of armies on
the ADLG forum
. The Madaxeman.com Podcast about the Yuan list was published earlier this month - other may follow!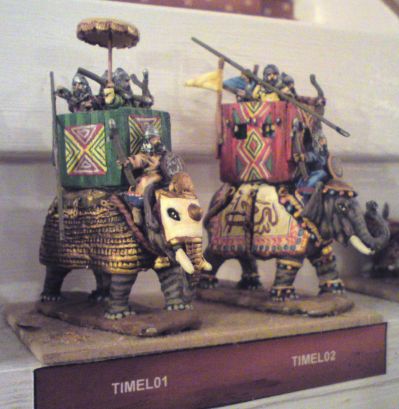 If you are inspired by these lists, here's a couple of very nice looking Timurid/Yuan style elephants from
Donnington Miniatures
to be tempted by as well.