With a shwoosh of clackers, and a dusting-ioff of the family jewels the Galatians take to the table in
five separate match reports
against the Romans, Germans, Seleukids, Bactrians and the (
who the f--- are the?)
Blemmye, in the post-tournament report from Bournemouth earlier this spring.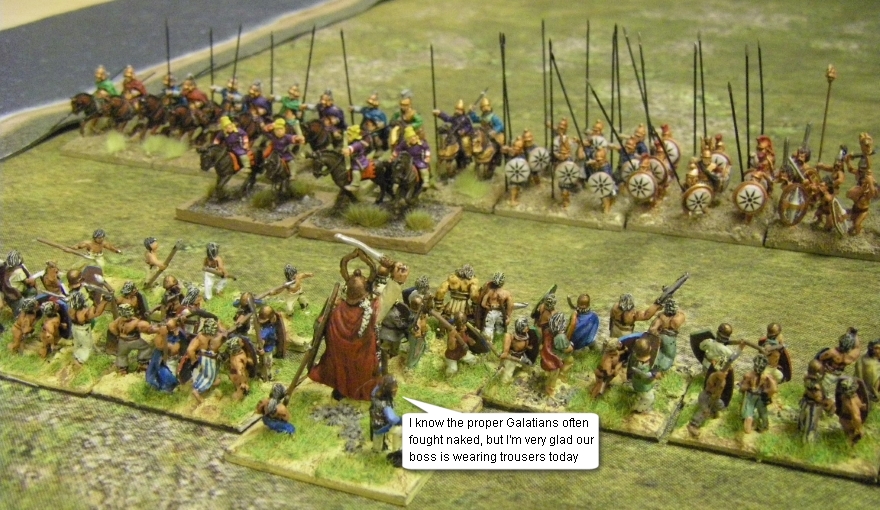 There is of course the usual mix of captions, videos, both handy and unhelpful rules-related hints and poor quality humour throughout.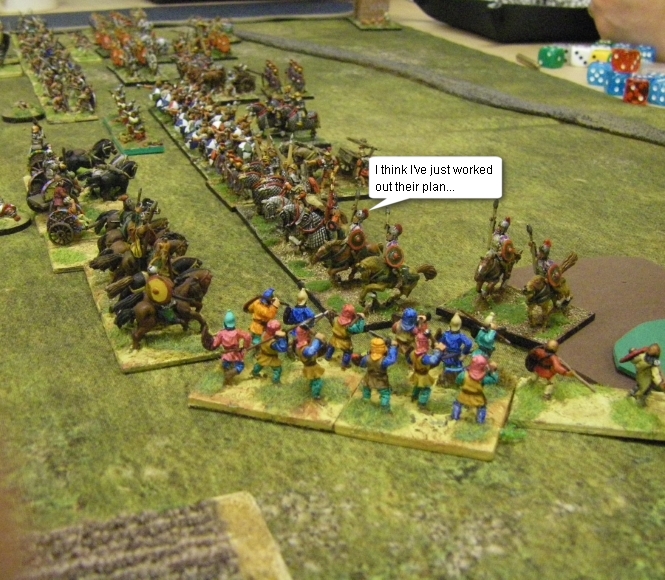 This time however you also get a
specially themed report
of one of the battles which features extensive references to the 1970's Bay City Rollers knock-offs from Bradford, "Smokie" - not for the faint-hearted, so if you are easily offended please feel free to skip report number four!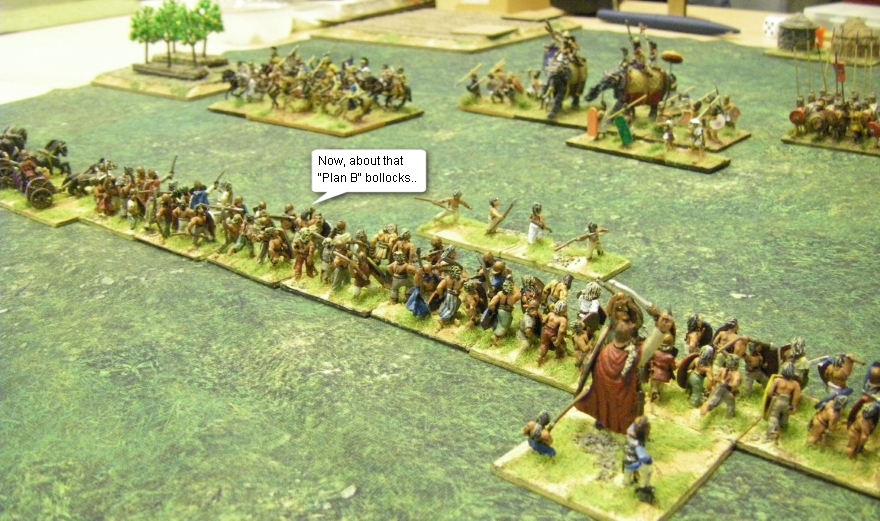 Go on - get your undercarriage out into the fresh air this lovely spring morning, lie back and enjoy these
five fine reports
!