Only quite literally moments after taking delivery of a 15mm painted Samurai army from Lurkio (
which you have already probably seen on this site
) himself, the brave guys (and their probably less enthusiastic cattle) were placed immediately onto the table and pitched straight into
a series of brutal battles at Burton Doubles 2018
.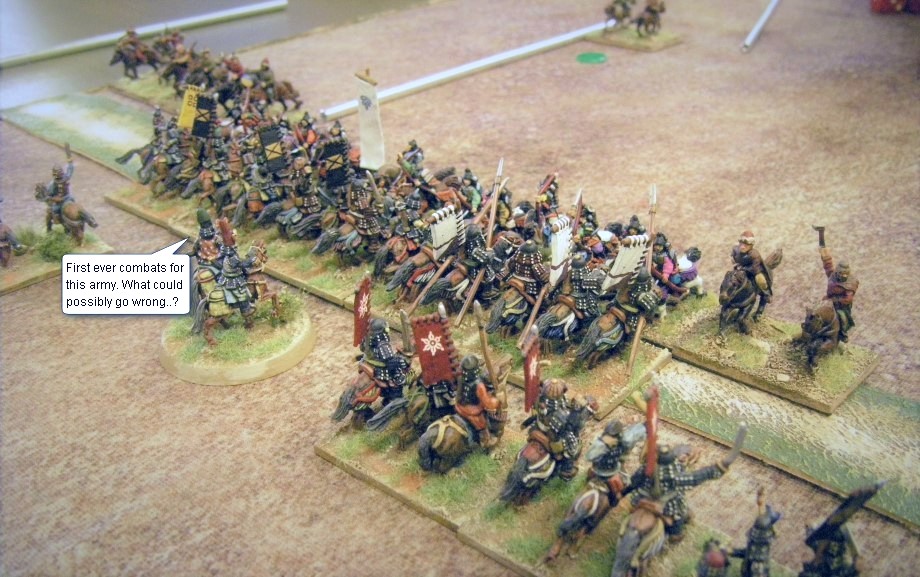 This resulted in a fiercely contested
Samurai Civil War
, two invasions of Europe which saw the Japanese warriors pit their katanas against the historically contemporary bearded axes and knightly lances of the English & Irish, and a return to South Asia for a final showdown with the Elephant Kingdom of the Tamils.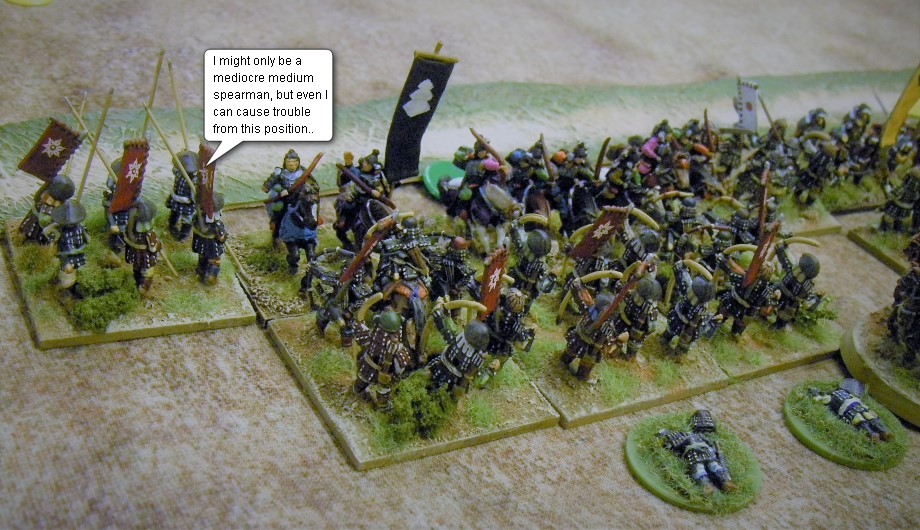 All 4 battles have
their own unique write-ups
, and this time also come with dedicated Podcasts (available in both
Video
and
Audio
formats), either of which will provide you with a running commentary on what approximated for the "thinking" of the two joint Samurai commanders.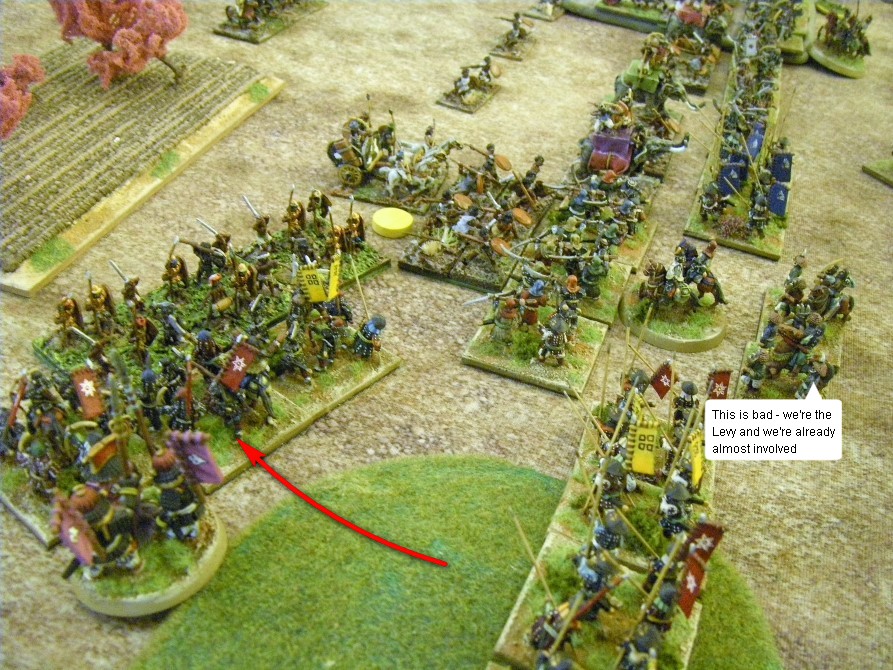 The full Samurai spectrum of
photos, captions and Hannibal analysis
is also - as usual - provided for your
delight and despair
!